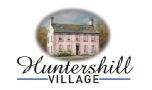 100 - 102 Crowhill Road Bishopbriggs Gllasgow G64 1RP
"William Wallace and Robert the Bruce were champions of Freedom...
Thomas Muir was the champion of Democracy!"
Don Martin (Local historian and author)
of Huntershill (1765 – 1799)
Thomas Muir Festival
Celebrating East Dunbartonshire's
'Local History, Art & Culture'
17 - 23 of November 2014
Last year's festival proved to be a huge success, with many events selling out. By building on the success of last years festival we now have over 40 local community groups and businesses wanting to be part of this years festival. Our aim is for the Thomas Muir Festival to become an East Dunbartonshire wide festival, that's includes all our towns and villages.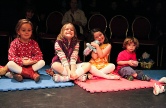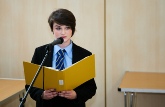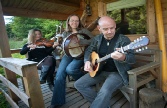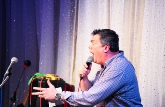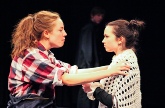 Extract from the Thomas Muir Trial 30th August 1793
(Muir's trial arguably marks the end of the Scottish Enlightenment and the acceptance of the 'Republic of Letters')
Extract from the speech Thomas Muir made at his trial on
"What has been my crime? … for having dared to be a strenuous and active advocate for an equal representation of the people, in the House of the people."
Lord Braxfield (th' hangin' judge) explained why he was sentencing Thomas Muir and the other leaders of the Convention in Edinburgh to be transported to Australia for fourteen years.
"The British constitution is the best that ever was since the creation of the world, and it is not possible to make it better. Yet Mr. Muir has gone among the ignorant country people and told them Parliamentary Reform was absolutely necessary for preserving their liberty."