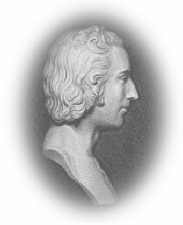 100 - 102 Crowhill Road Bishopbriggs Gllasgow G64 1RP
"William Wallace and Robert the Bruce were champions of Freedom...
Thomas Muir was the champion of Democracy!"
Don Martin (Local historian and author)
of Huntershill (1765 – 1799)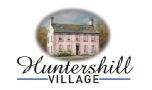 Plans to celebrate the
'Father of Scottish Democracy'
250th Anniversary in 2015
Thomas Muir was born on the 24th August 1765
National Committee formed
A National Committee has been formed to commemorate the 250th anniversary of the birth of Thomas Muir – known as 'The Father of Scottish Democracy'.

The committee brings together academics, advocates, local history representatives and politicians from various political parties, to celebrate Scottish democracy in 2015. They are:
Jo Swinson MP (Liberal Democrat)

Fiona McLeod MSP (SNP - Parliamentary sponsor)

Provost Una Walker (Labour - EDC)

Councillor Billy Hendry (Conservative - EDC)

Professor Gerard Carruthers (UofG)

Brian Fitzpatrick (Advocate / The Muir Society)

Hector MacMillan (Honorary)

Rev Graham Finch (Cadder Church)

Jimmy Watson (Chair – FOTM)

Don Martin (Secretary – FOTM / Editor SLHF)
A full programme of events has been planned for this year by the Friends of Thomas Muir of Huntershill.
Some dates and times are still to be confirmed… more info