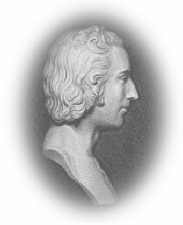 100 - 102 Crowhill Road Bishopbriggs Glasgow G64 1RP
"I have devoted myself to the cause of the people.
It is a good cause… It shall ultimately prevail…
It shall finally triumph"
Thomas Muir (Aug 1793)
of Huntershill (1765 – 1799)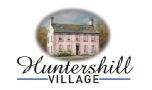 Paperback edition
Price £19.95 Including UK postage (RRP £30) - Oversea postage option also available
Description
Joint Editor Gerard Carruthers FRSE is Francis Hutcheson Professor of Scottish Literature at the University of Glasgow. He is also General Editor of the Oxford University Press Edition of the Works of Robert Burns and Co-Editor (with Liam McIlvanney) of The Cambridge Companion to Scottish Literature (Cambridge University Press, 2012). He has published several dozen essays and book-chapters on eighteenth-century literature and culture in Scotland.
Joint Editor Don Martin is a retired librarian who serves as Secretary of the Friends of Thomas Muir. He has published many books and articles on local history subjects and is currently Co-ordinating Editor of the Scottish Local History Forum journal Scottish Local History. He is a committee member of several local history societies.
Contributors: Rhona Brown (University of Glasgow), Gerard Carruthers (University of Glasgow), Sir Tom Devine (Scotland's Leading Historian), Tom Dowds (University of Strathclyde), Satinder Kaur (University of Glasgow), Thomas Lemoine (Paris-based Researcher), David McVey (Freelance Researcher & Writer), Don Martin (Friends of Thomas Muir),Gordon Pentland (University of Edinburgh), Alex Salmond (Former First Minister of Scotland), Beverley Sherry (University of Sydney, Australia) Alex Watson (Friends of Thomas Muir), Jimmy Watson (Friends of Thomas Muir) and Ronnie Young (University of Glasgow).
Paperback: 364 pages Publisher: Humming Earth (15 Dec. 2016) Language: English ISBN-10: 1846220513 ISBN-13: 978-1846220517 Product Dimensions: 15.2 x 1.9 x 22.9 cm
Publication can also be purchased from Huntershill Gift Shop,
Huntershill Village, Bishopbriggs G64 1RP
Review
Scottish Review - Professor Andrew Hook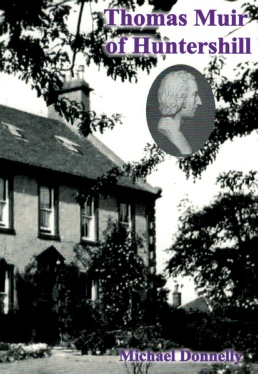 Description
This short pamphlet represents a biography of the eighteenth-century Scottish radical and nationalist, Thomas Muir of Huntershill. It is aimed specifically at the casual reader who wishes to have the essential facts of Muir's career in a handy brochure format
First Published 1975
Republished 2017
A5 / 30 pages
ISBN 978-0-9527928-2-6
Publication can also be purchased for £4 from
Huntershill Gift Shop
Huntershill Village, Bishopbriggs G64 1RP